Our team
Zero Waste France moves the zero waste approach forward at every level through complementary actions of its permanently team, of the executive board, of volunteers and of local groups. Welcome behind the scenes!
Permanent team
Flore Berlingen
Director of the association
Don't be afraid, there is a pilot in the aircraft.
Manon Cuillé
In charge of citizen mobilization and local groups
At the heart of the Zero Waste movement
Laura Châtel
Advocacy supervisor
Make laws change doesn't scare her.
Louise Rieffel
Administrative and financial supervisor
Thanks to her, the association is in order.
Thibault Turchet
Legal affairs supervisor
Lawyer by training
Law under his skin.
Pauline Debrabandere
In charge of project and coordinator of the Zero Waste Festival
Her (almost) hidden talent: organization.
Marine Foulon
In charge of communication
She knows all about social networks.
Julie Sauvêtre
Projects manager
Always ready for a new challenge.
Valentine Cancel
In charge of members relation
Always pampering.
Anne-Fleur Hug
In charge of advocacy
Fighting against plastic pollution.

The volunteers
Volunteers doing civic service and volunteers join punctually the team to contribute to the fulfilment of the tasks of the association : Clémentine Coustet – Yentel Derrien – Alix Gessain – Capucine Le Tarnec – Camille Mascle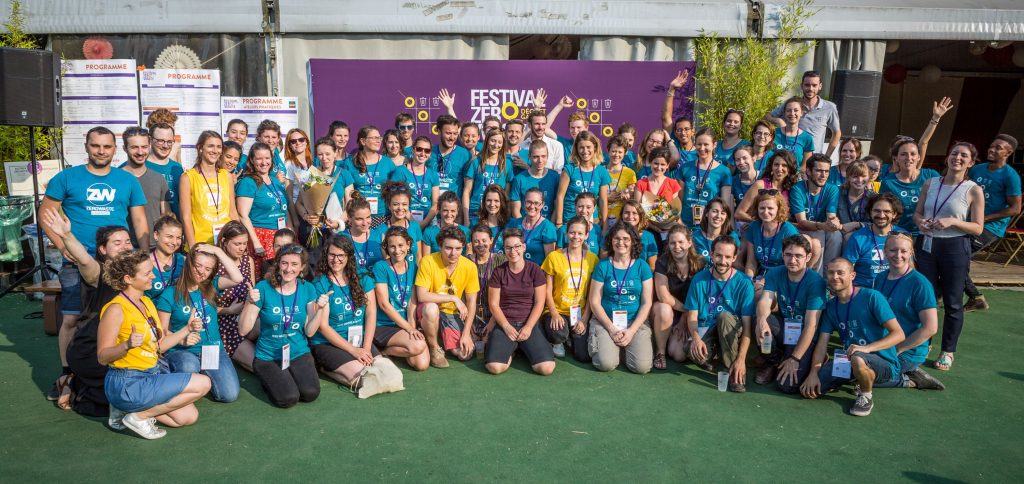 Executive board
Anne-Laure Paty (President) – Jörg Adamczewski – Shabnam Anvar – Didier Bergeret – Carole Bridault – Chantale Farmer – Ghislain Gardarin – Clément Le Fur – Salvo Manzone – Edouard Marchal – Camille Plard – Simon Roux
Local groups
Zero Waste local groups promote the zero waste approach through campaigns and actions led on the territory at a local level.
Learn more