Our team
Zero Waste France moves the zero waste approach forward at every level through complementary actions of its permanently team, of the executive board, of volunteers and of local groups. Welcome behind the scenes!
Permanent team
Valentine Cancel
In charge of citizen mobilization and local groups
At the heart of the Zero Waste movement
Pauline Debrabandere
In charge of a program for local and regional authorities
Her goal : ambitious local zero waste policies
Aurélien Dumont
In charge of members relation
Always pampering.
Alice Elfassi
Legal affairs supervisor
Law under his skin.
Marine Foulon
Communication manager
Strategy and social networks are on the agenda.
Juliette Franquet
Director of the association
For a united and ambitious team.
Louise Rieffel
Administrative and financial supervisor
Thanks to her, the association is in order.
Julie Sauvêtre
Projects manager
Always ready for a new challenge.
Moïra Tourneur
Advocacy supervisor
Make laws change doesn't scare her.
Thierry Zuilli
In charge of citizen mobilization
Meeting people who want to take action on the environment.
The volunteers
Volunteers doing civic service and volunteers join punctually the team to contribute to the fulfilment of the tasks of the association.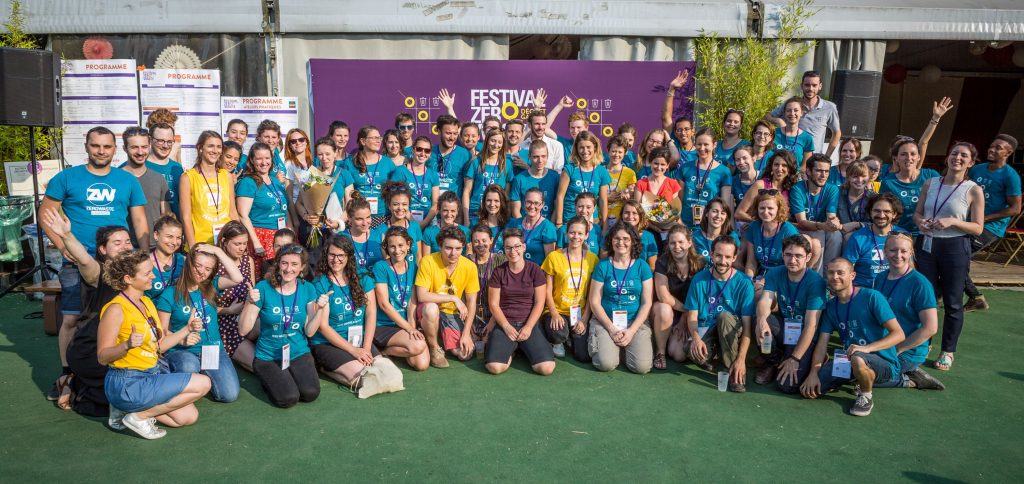 Executive board
Anne-Laure Paty (President) – Jörg Adamczewski – Didier Bergeret – Ghislain Gardarin – Anne-Fleur Hug – Michel Knoerr – Clément Le Fur – Salvo Manzone – Edouard Marchal – Camille Plard – Simon Roux – Caroline Siguret – Benjamin Thiant
Local groups
Zero Waste local groups promote the zero waste approach through campaigns and actions led on the territory at a local level.
Learn more